This week, 44 children from Years 5 and 6 took to the stage in front of a full house at The Sage to show off the culmination of weeks of dedicated rehearsing for the annual Gateshead School Sports Partnership Dance Festival.
The theme this year was Courage and all of them showed just that by simply getting up there to start with!  We had group routines, gymnastics, capes and giant glow sticks.
Well done to every single one of them for doing such a brilliant job and making us really proud of their bravery and courage.  Maybe we will see some of you again on stage in the future!!
WATCH HERE: Watch what a brilliant job they children did here or click on the image below.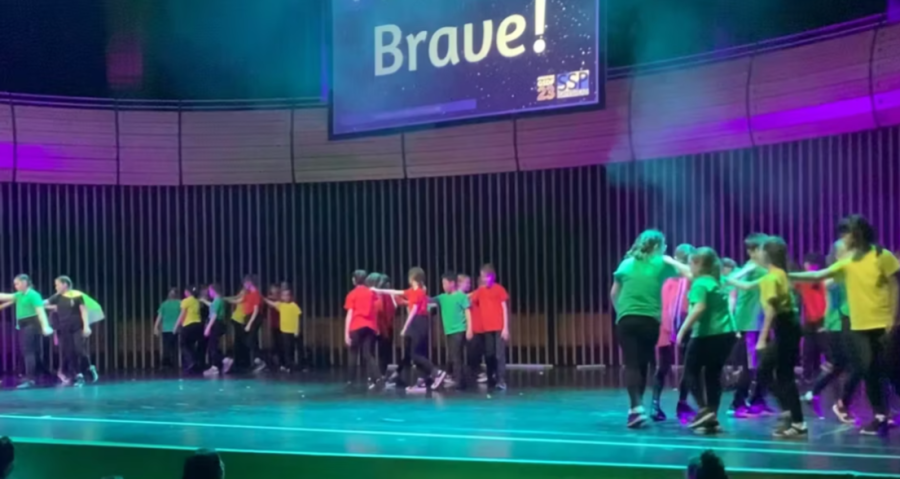 Article 31 – We have the right to take part in creative and cultural activities.